* This photo session has been featured on Rock'n'Roll Bride, click here to see the article*


Why do they rock? Because they love bright colors just as much as I do!

I am happy and proud to post these pictures of Sally, the bride with pink shoes that won a free bridal session with yours truly. We shot her session a few weeks back and I enjoyed every minute of it. I love her fairytale dress, her beautiful smile, her Converse addiction and her passion for butterflies.

Make up was done by the the incredible Holly S. Evans, check out her myspace here
Hair was done by the ever so fabulous Marlena Isbell, check out her myspace here
Birdcage Veil was made by the ueber talented Tara To The T, check out her website here

Thank you girls for making this such a spectacular shooting. Special thanks as well to Pam for letting us use her Vespa.

* sorry but this post is going to be huge. so many pictures I like...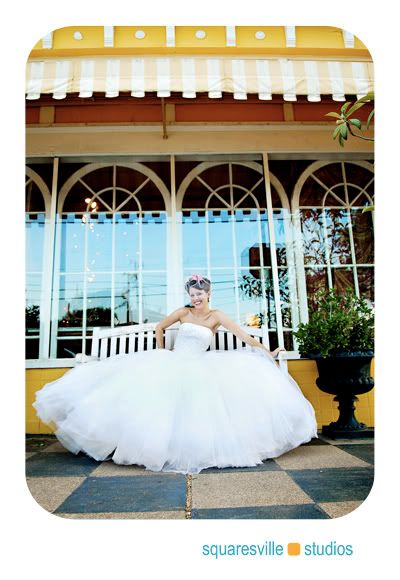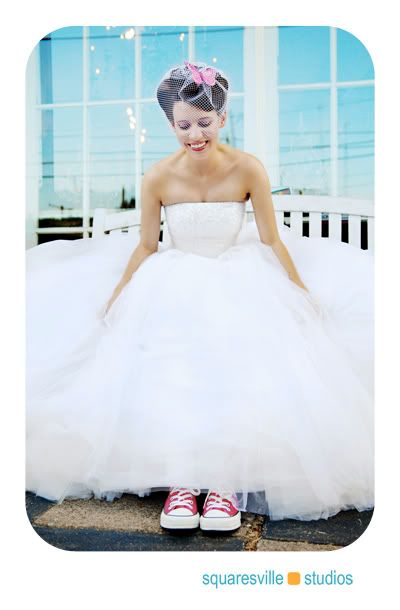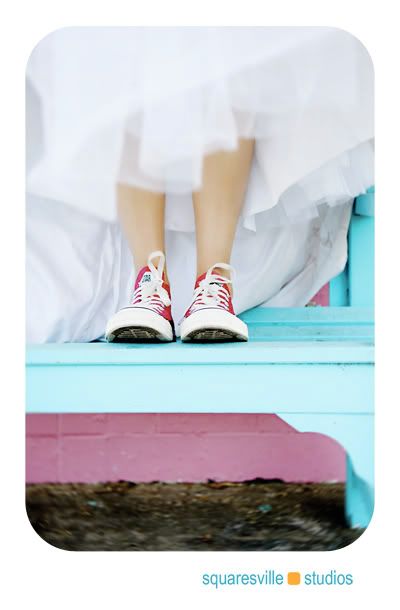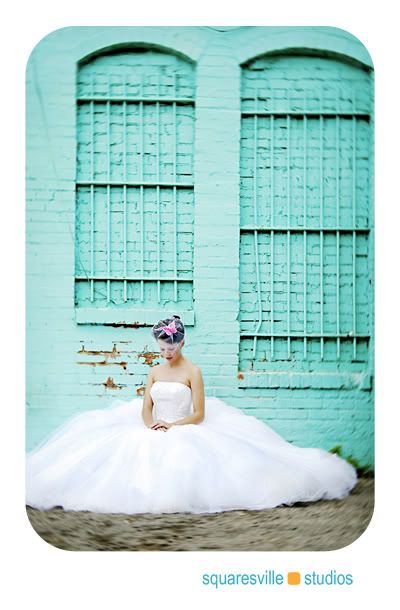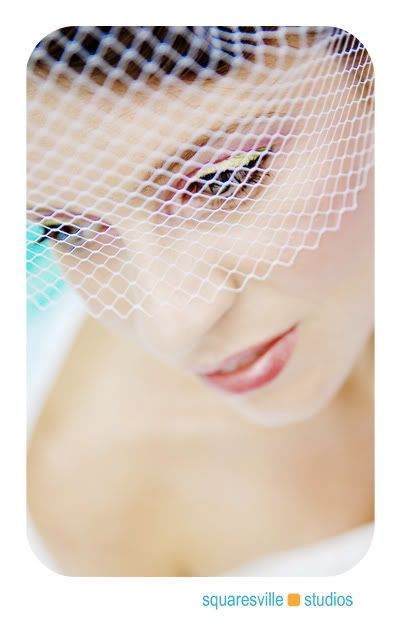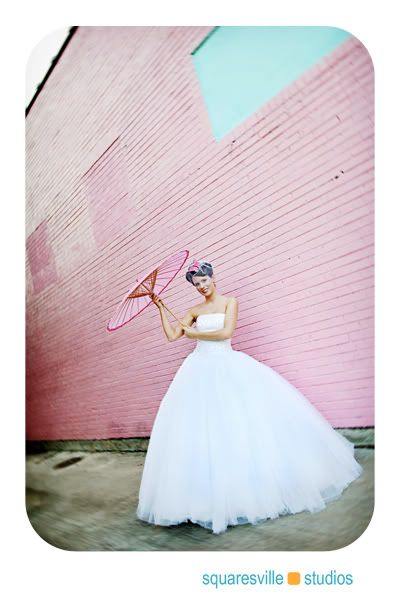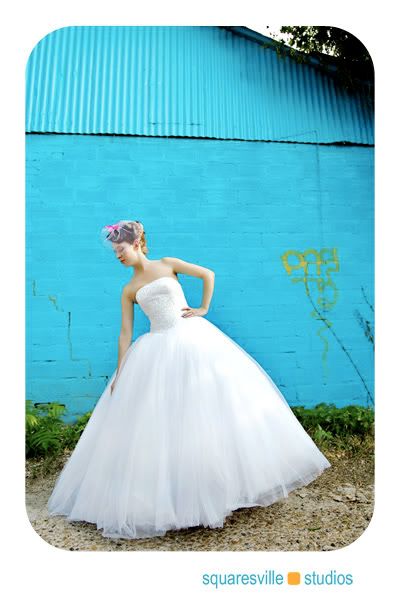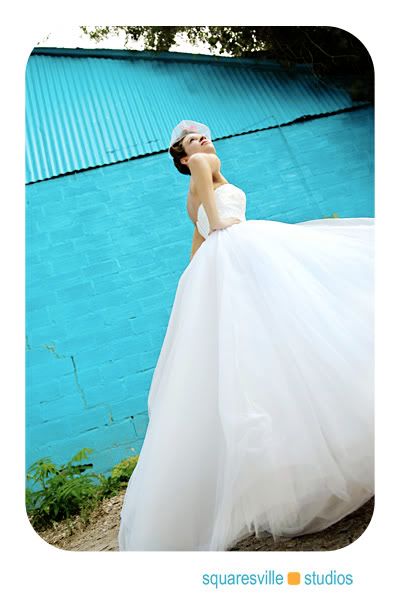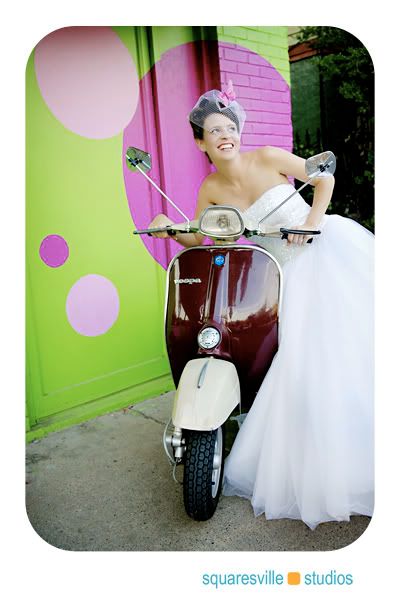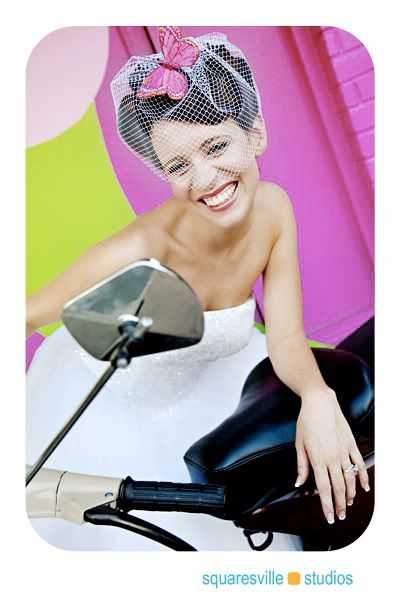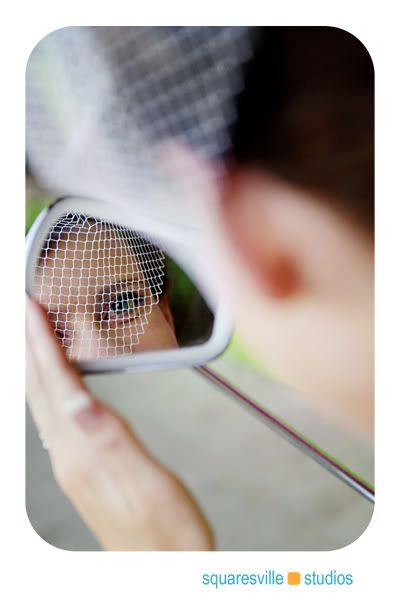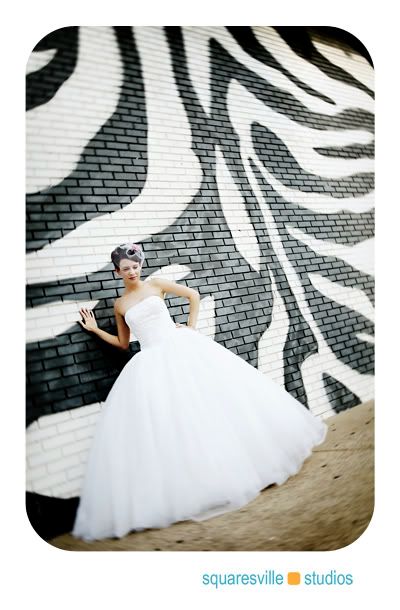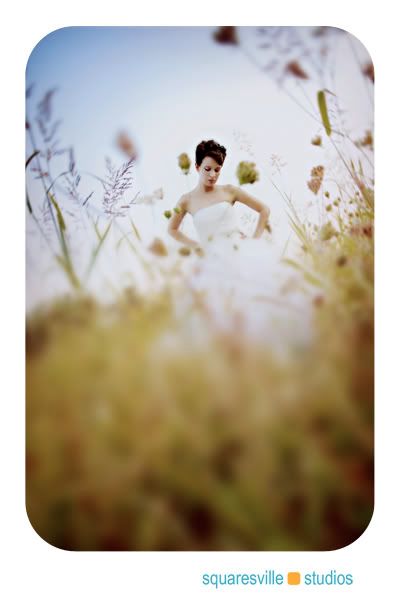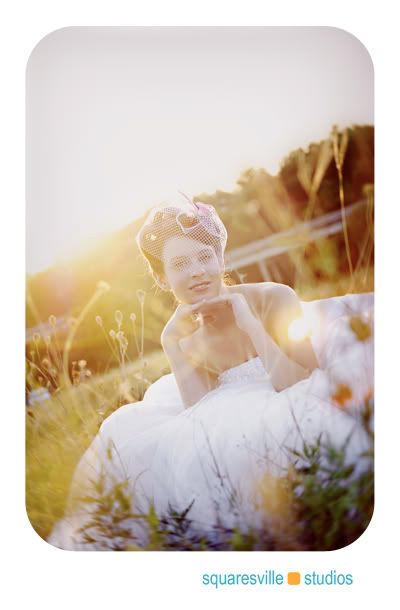 If you had to choose just one picture - which one would be your favorite??