I can't believe June is already over. This year seems to just fly by. Well, at least that means that my Europe vacation is getting closer too :)
June was a good mix of kids, families & engagements. Plus, I finally got to shoot my 'brides with pink shoes rock' session.
How it works:
You get to vote for your Number One by using the pole below. One vote per IP address. The winning picture will be displayed on my studio walls for one month and then be given to the contest winner. That means that person or family will receive a free mounted 16x20 picture for their home or office!!
Go ahead and vote!! And don't forget to tell your friends and family to join the fun and help your favorite win!!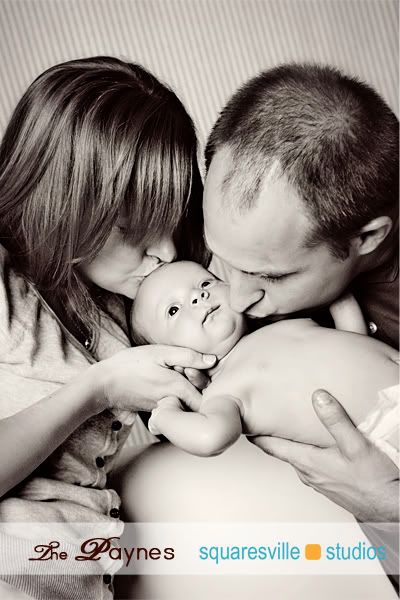 I have found a flaw in the voting system which made it possible to vote several times from the same computer. To make this contest fair and give everybody the same chance I reset the poll - meaning we are starting over.

Sorry for the inconvenience.

Be fair and only vote once! Poll closes Tuesday, July 7th at 9pm.
We have a winner! Congratulations to Vaune. You won the POTM contest and will receive a free 16x20 print of your winning picture.

Thanks to everyone who voted!!! We will announce a new POTM contest with all pictures from July on August 1st.