May was a pretty exciting month for me. I shot everything from cute babies & kids to a handsome senior, a fun family, a sweet couple and an amazing wedding in Las Vegas.
Below are my favorite pictures from those sessions. I know it will be hard to choose :)
How it works:
You get to vote for your Number One by using the pole below. One vote per IP address. The winning picture will be displayed on my studio walls for one month and then be given to the contest winner. That means that person or family will receive a free mounted 16x20 picture for their home or office!!
Go ahead and vote!! And don't forget to tell your friends and family to join the fun and help your favorite win!!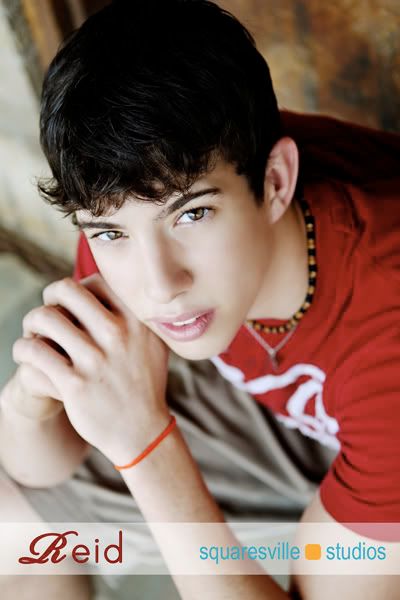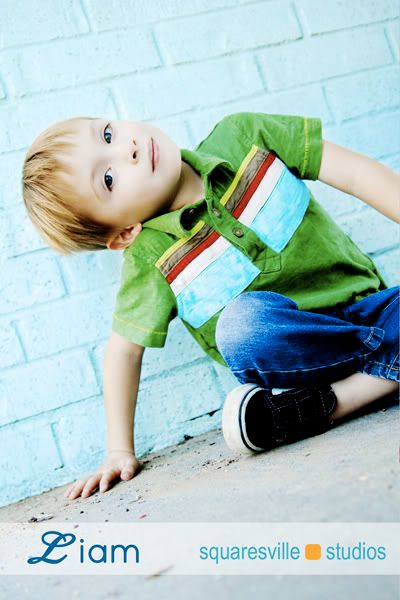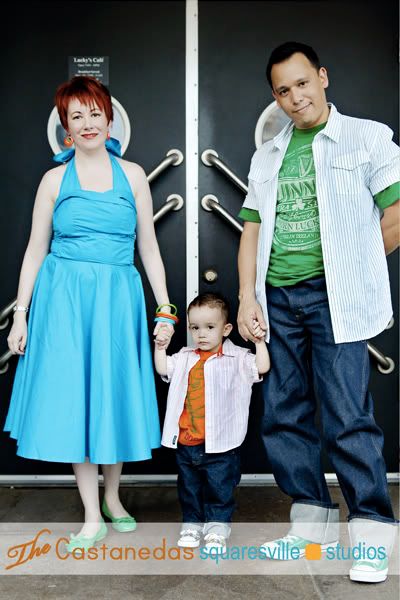 Poll closes Saturday June 6th.

Congratulations to Eleanor and her family. She won the POTM contest and her parents will receive a free 16x20 print of the winning picture.

Thanks to everyone who voted!!! We will announce a new POTM contest with all pictures from June on July 1st.